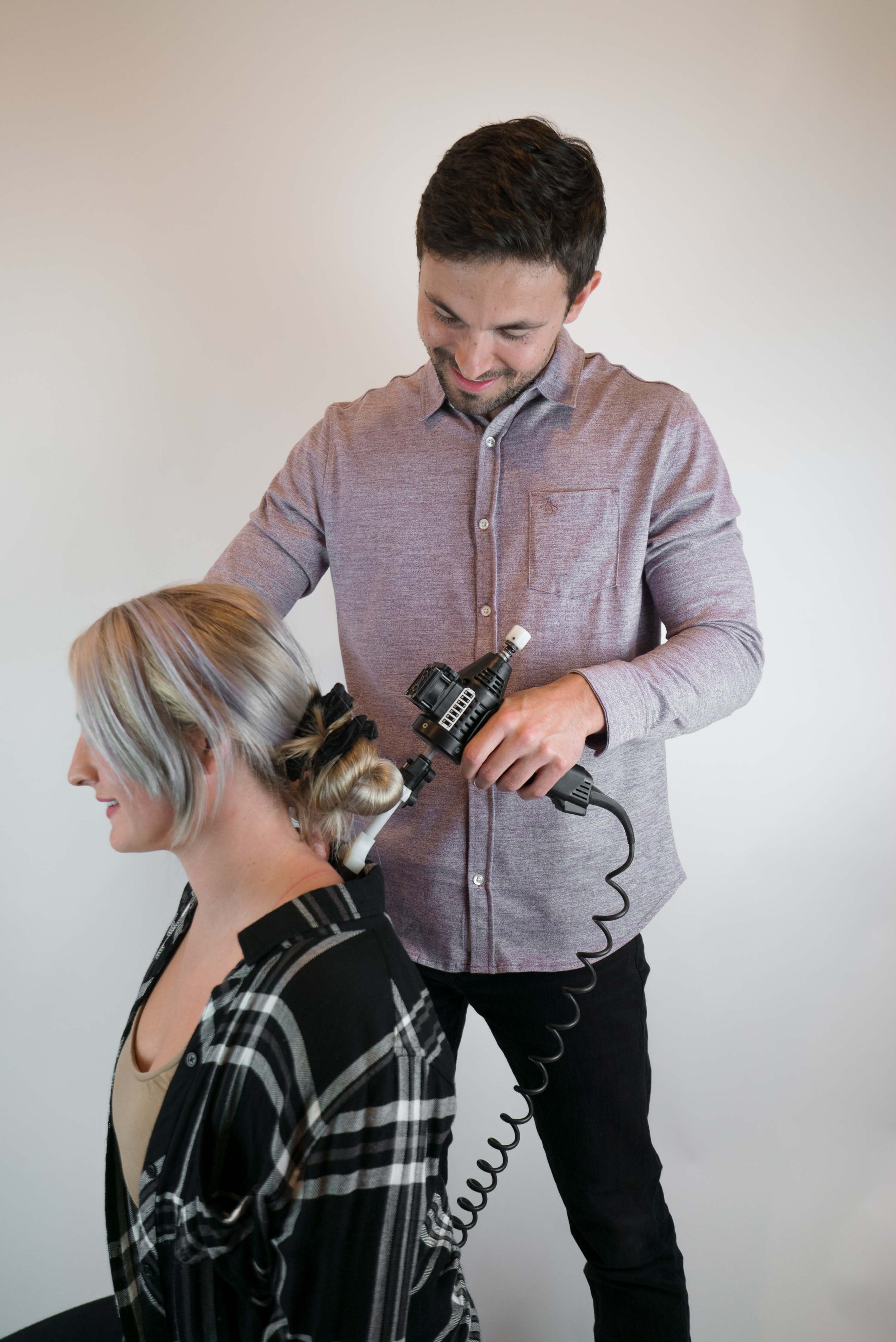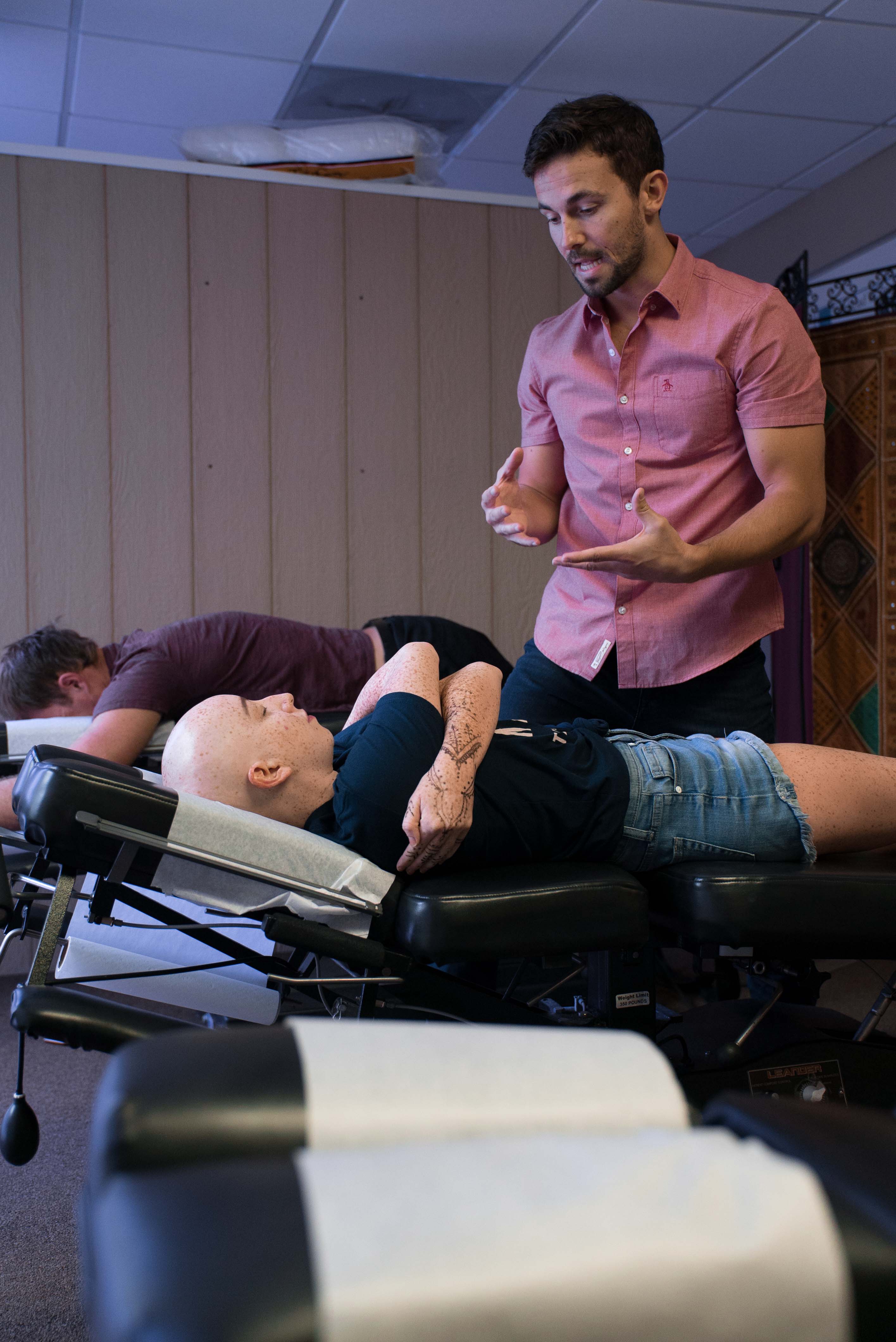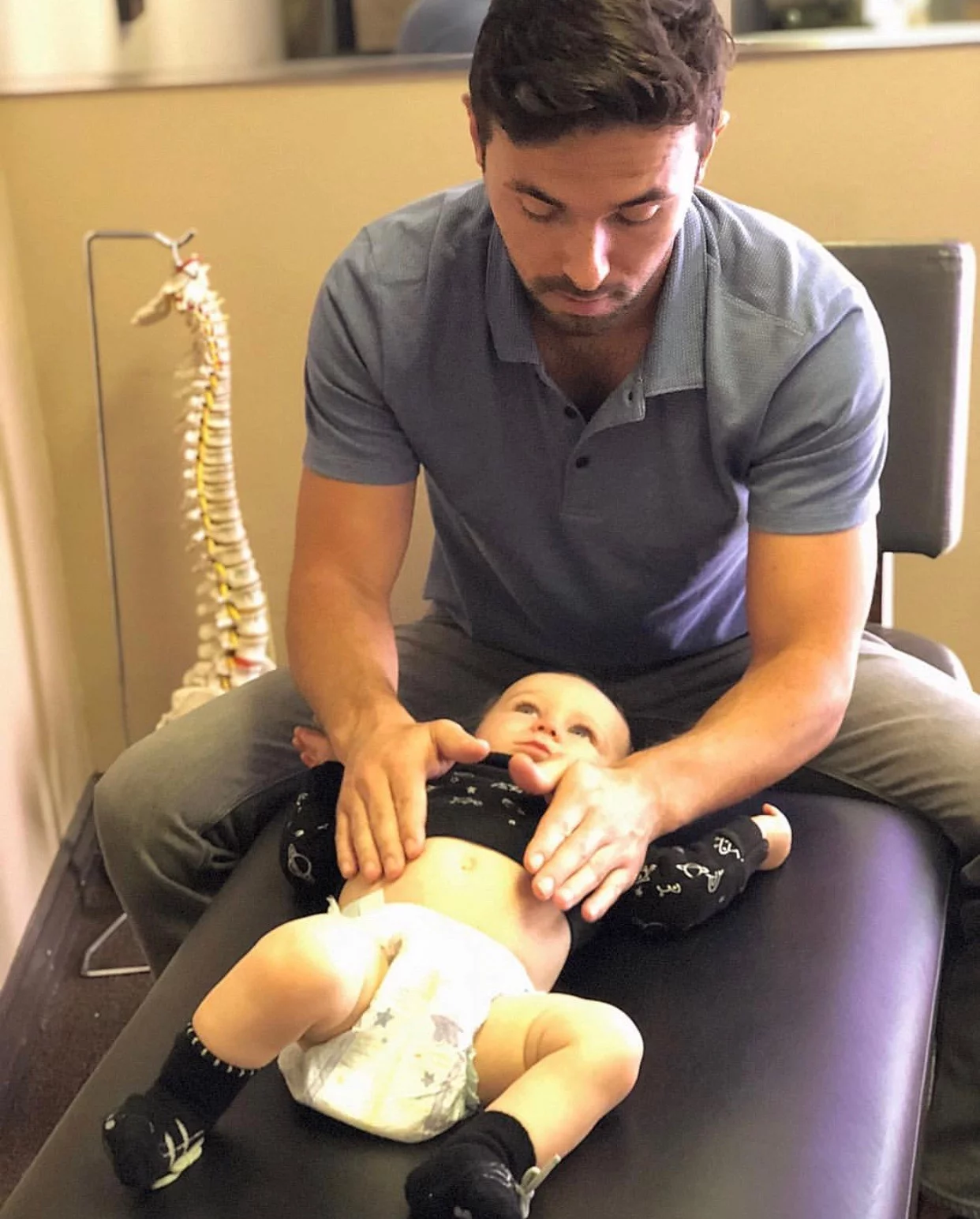 Tips & trade secrets with Dr. Alex
Your practice of your dreams starts today
Every great dream begins with a dreamer. Always remember, you have within you the strength, the patience, and the passion to reach for the stars to change the world.
Take your practice to the next level
Let me help you learn all the ins and outs of setting up your own chiropractic practice.
1 Hour a Week, for 4 Weeks
I give you the tools, my experience, and my secrets to become a successful chiropractor
Role Play
Starting a practice can be scary, but it doesn't need to be. Role play is a great tactic of how to interact with clients and feel confident with your adjustments.
A New Generation
Lets be honest, chiropractic care is generally an old profession, but it doesn't't have to be that way. I want to show you how to be successful in 2020.
A focused curriculum
I think one of the most important things is your relationship with your clients. I geared this class toward how you offer the best chiropractic care for repeat clientele.