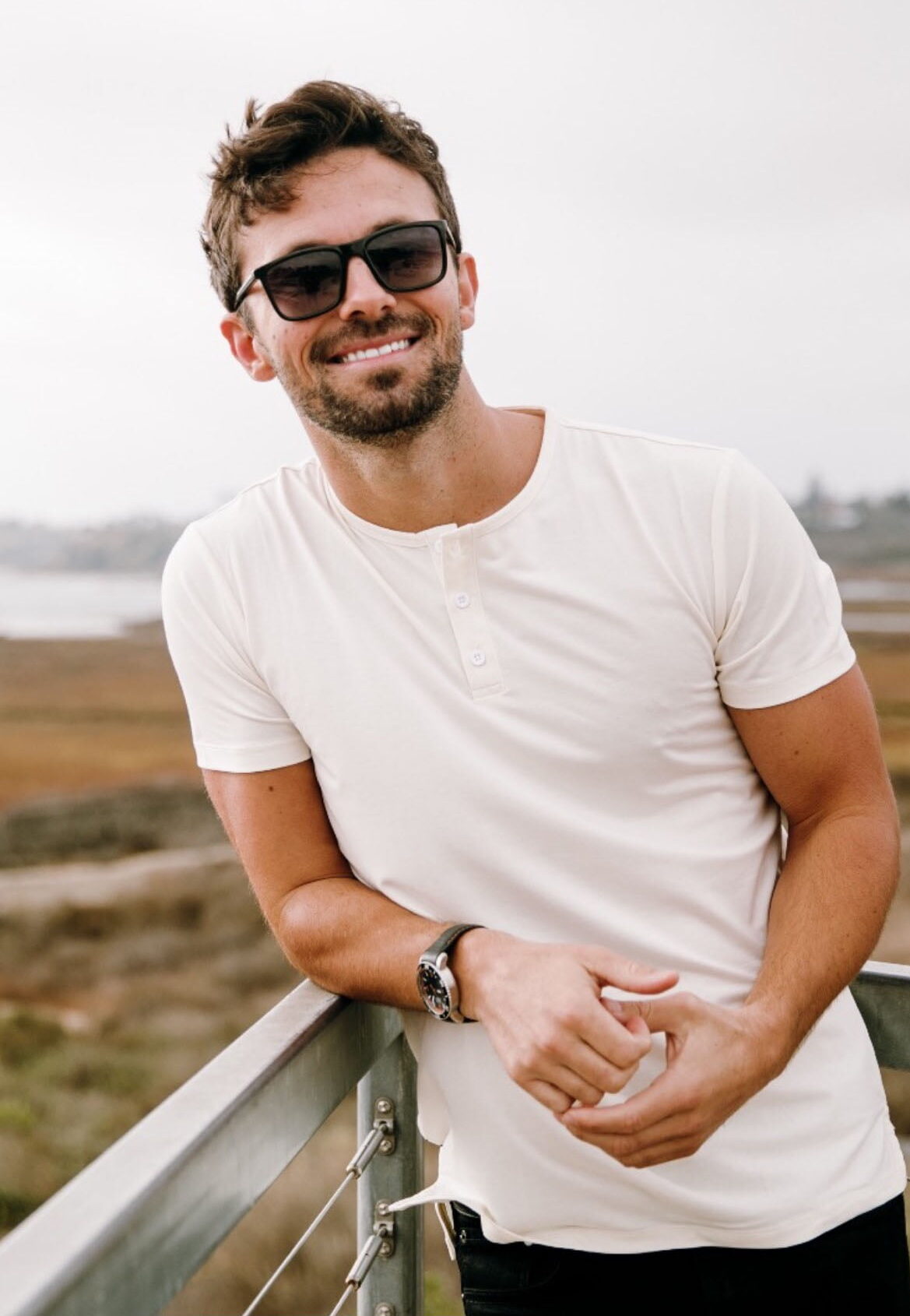 The benefits of consistent chiropractic care are endless. A few of the top benefits include:
Increases energy, vitality and improves sleep
Relieves/Improves Prenatal Discomfort
Help prevention ability for sickness, disease and pain.
Improves cognitive ability (ability to THINK more clearly)
Speeds up the recovery process
Improves nerve system function and the individual nerve's ability to carry nerve impulses more efficiently.
Strengthens immune system.